Dinner parties from 2 clients to any number, Theme BBQ's, Canape Parties, Corporate Events, Cookery Lessons, Theme Buffets and many more…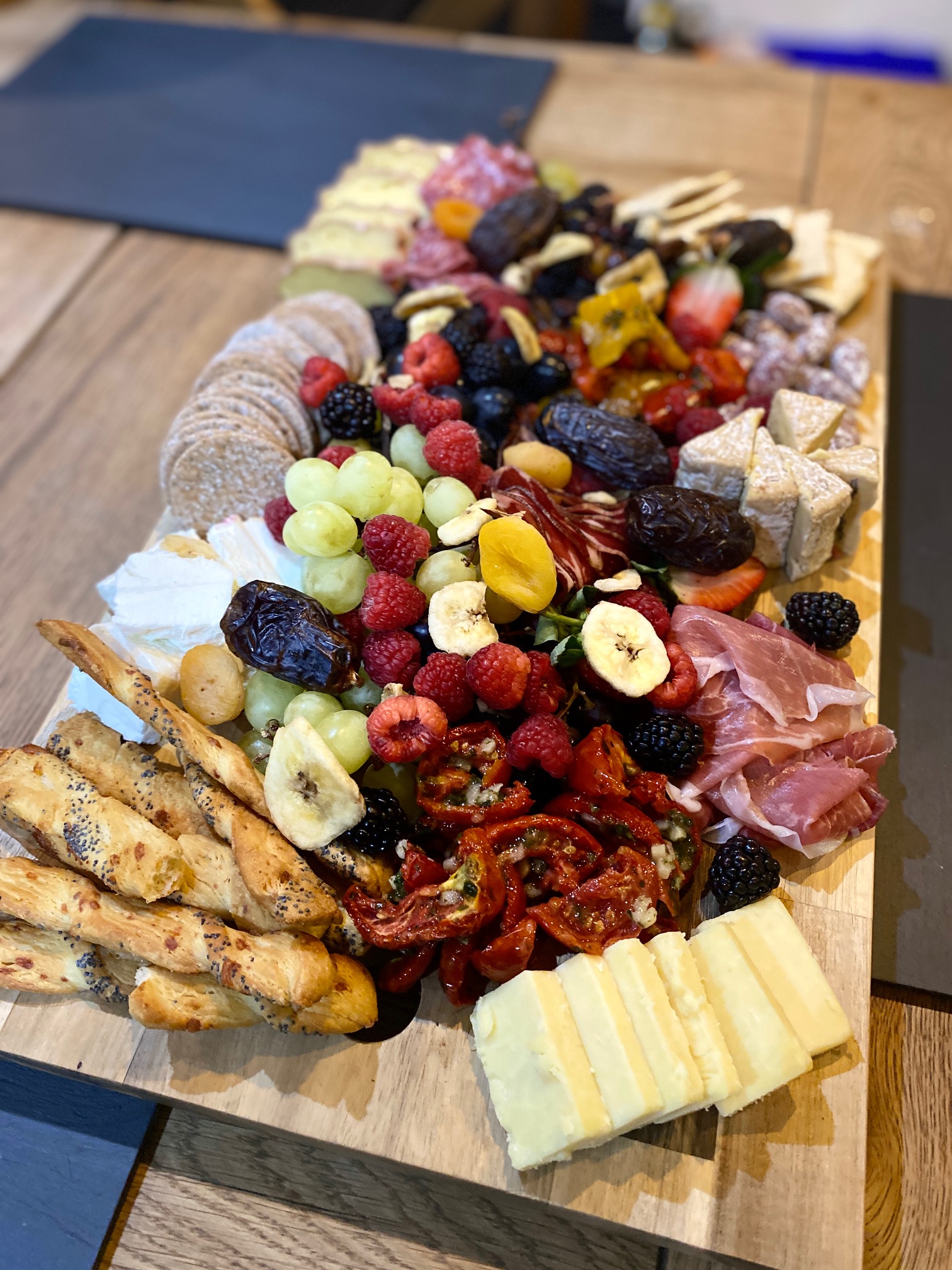 Christos Georgakis began his career in the kitchen at his father's tavern in Piraeus, but since moving to Gower 20 years ago, he has made quite the name for himself, earning many awards.
Some events Chef Christos will cater for:
"Christos cooked for us at my home for a surprise 70th birthday meal for my Dad. It was fantastic. He produced a superb 4-course meal with exceptional attention to detail. He was friendly and attentive and left my kitchen cleaner than he found it..."
"This is the second time we've had the pleasure of being cooked for by Christos. He was very professional from start to finish, came up with a bespoke menu for the party, cooked delicious food and left the kitchen spotless. Would highly recommend."
"We booked chef Christos Georgakis for a surprise 50th birthday dinner for a friend and it was wonderful. On the day he prepared us a delicious meal, easily one of the best I have ever eaten. He was really good-humoured and pleasant to have around, and he left everything impeccably clean."
Book your own Private Chef now...
If you want to impress your guests, hire Private Chef Christos to cook the meal. Chef Christos is happy to help out at any event. If you have an upcoming party and are in need of a caterer please get in touch below:
© 2022 All Rights Reserved.